I thought it might be fun to write about the Flowers of the Month!
Let's take about FEBRUARY.
First, a little history.
Birth month flowers refer to certain species that are associated with each month of the year. It is said that the characteristics of each flower will pass down to the people who are born that month. You can also see them mentioned as "flowers by month" but they refer to the same thing.
The Origins of the Flowers by Month
Culturally speaking, it is important to see what flower to choose for a gift, depending on its characteristics (such as color, appearance or scent). But how did we get to offering flowers on birthdays? People think that the Romans were the first ones to use flowers to celebrate such events. They had seasonal flowers which were more than mere decorations since they offered them as gifts for people's birthdays. As such, most likely this is how birth month flowers appeared. But let's see what flowers fit each month!
February – Violet, Primrose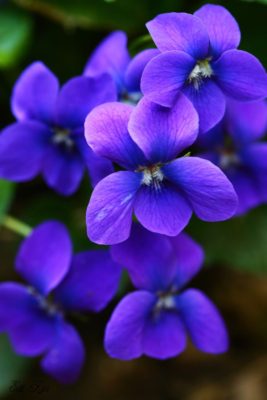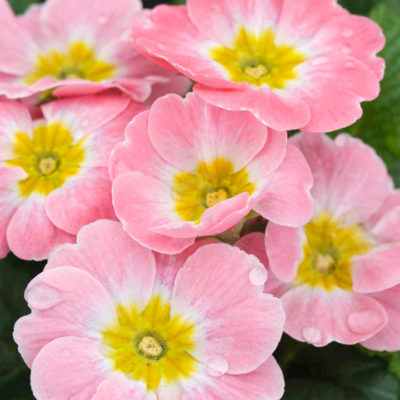 As surprising as it may be, the flowers of February is not the red rose, despite the Valentine's Day celebration. The violet and the primrose are the flowers that represent the second month of the year. The violet symbolizes loyalty, watchfulness and faithfulness, so give a violet to someone if you want them to rely on you. Meanwhile, the primrose goes to show that you can't live without the person you're giving it to.
Contrary to its name the primrose is not related to the rose. They are beautiful perennials that come from Europe. They are the first to bloom when winter goes away and, if grown outside,  they can multiply each year with a little bit of shade and some moist soil.  They bloom in early spring, offering a variety of form, size, and color. They are suitable for use in garden beds and borders as well as in containers or for naturalizing areas of the lawn.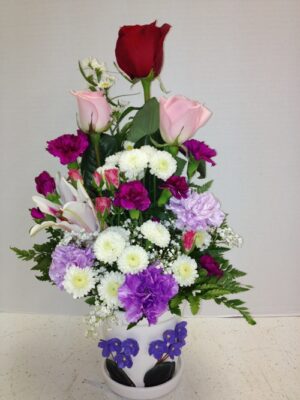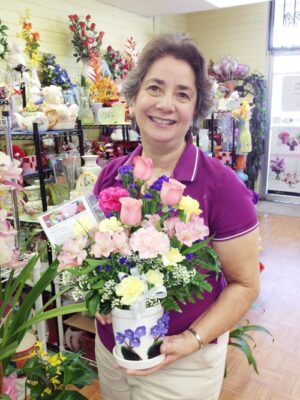 Read more at Gardening Know How: Information About Snowdrops And When To Plant Snowdrop Flower Bulbs https://www.gardeningknowhow.com/ornamental/bulbs/snowdrop/information-about-snowdrops-and-when-to-plant-snowdrop-flower-bulbs.htm
 You can say what you want, but February is always associated with a red, red rose.
The holiday of Love, Valentine's Day, is always celebrated on the 14th. It's our busiest day of the year and we plan, plan, plan and plan for it.  We love that day because we have so many people who call us once a year and we get to speak with them, and oodles of new people who call us and then end up loving us, too.
Today is the day to order your roses for Valentine's Day. Get the order into our queue for delivery on the date that you'd like and let us work our magic for you!
Tina & Pamela www.roadrunnerflorist.com 
2007 W Bethany Home, Phoenix, AZ 85015
Some of this content is copied courtesy of https://everythingbackyard.net/birth-month-flowers/